Our People and Our Culture
It's really people that make the difference. We are a diverse group of individuals with common goals to serve our customers and better our business . From top to bottom we are a team built on the values of Honesty, Integrity, Respect, and Passion for our Work and we have fun doing it.
We are proud to be a small business in a small town. We appreciate and care passionately about our fellow employees, our vendors, our neighbors and our customers. We enjoy the opportunity to support local projects, events and initiatives.We understand that we are a thread in the strong fabric of community and we are devoted to keeping our business vital and vibrant.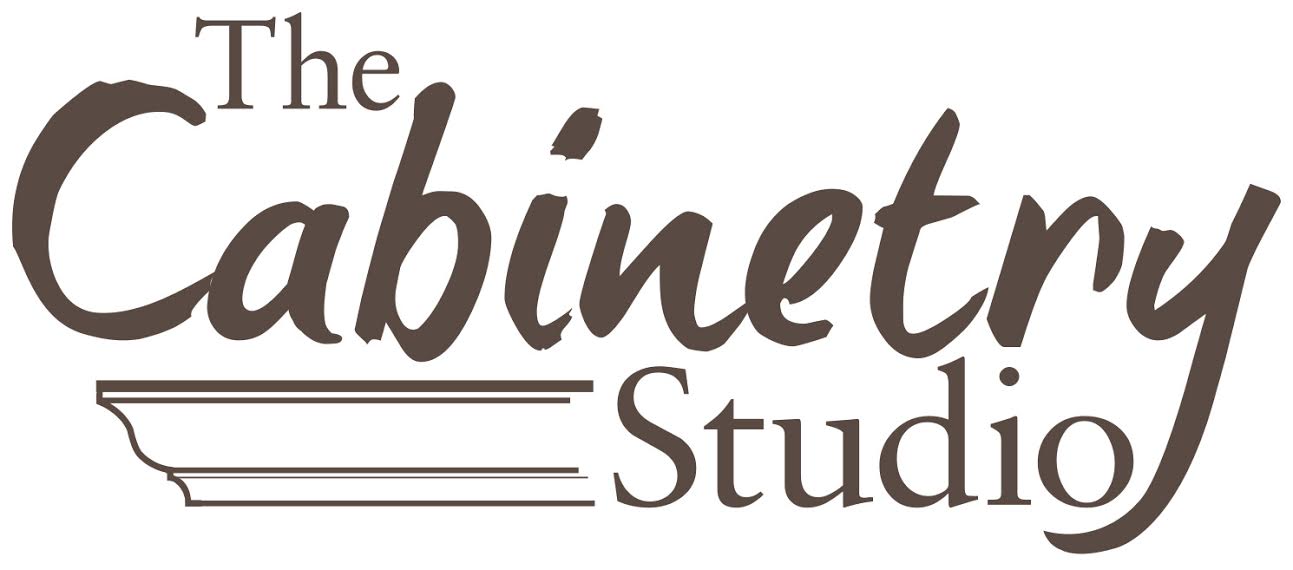 The Beginning
Mifflinburg Lumber and Building Supply LLC is a full line Lumber and Building Material dealer focused on serving the entire Susquehanna Valley's residential construction material needs. Opening in 2004,Mifflinburg Lumber and Building Supply has provided paint, plumbing, hardware, electrical, tools, roofing, siding, windows, doors, lumber drywall and insulation products to homeowner and professional builder alike. With over 100 years of combined construction knowledge, the staff atMifflinburg Lumber and Building Supply are your resource for "Products you Want and Service you Need".
A New Umbrella
Susquehanna Homescapes is your source for Home Improvement Inspiration. This division is the showroom branch of Mifflinburg Lumber and Building Supply and the parent company of The Cabinetry Studio and The Decking Connection and more to come.Susquehanna Homescapes' mission is to provide resources to help you dream, envision, plan, design, and construct major residential improvement projects. The Susquehanna Homescapes website is a hub where homeowners and contractors find new, trends and in depth information about our customers, vendors and products.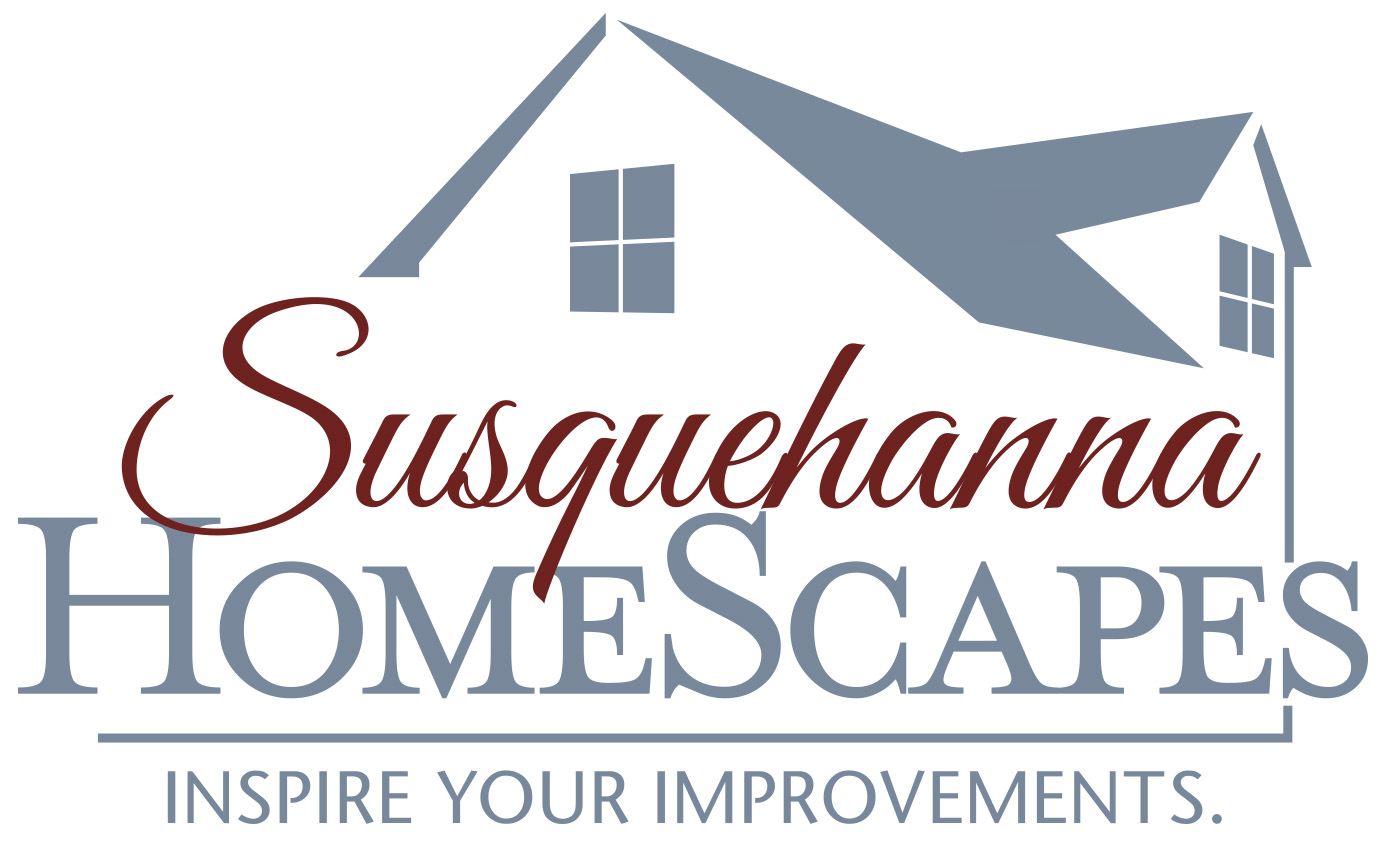 Sister  Companies
The Decking Connection is your resource for everything Decking and Railing and a first of its kind to the Central Susquehanna Valley. Whether you need a free deck safety inspection, or to find decking ideas, decking design, deck materials or an installer, The Decking Connection is your place to be. Expert staff will help navigate the jungle of products and help you create a beautiful deck for any budget.
Experience the Difference
Many homes in the Central Susquehanna Valley are happy they met us. Our services and products create stunning and organized spaces. Our experience keeps your project on budget and on time. In short we make it fun turning a house into a home.
The concept for this division in our business started in the winter of 2013/2014 when we realized specialization was necessary to best serve our customers. Over the next year we found the right people, the right partners, and right place to make our showroom.
Above all we love beautiful spaces and happy customers. This is our focus.
Founded
January 2015
Founder
Nate Seigel, General Manager
Mifflinburg Lumber and Building Supply, LLC
Location
3860 West Branch Highway (Route 15)
Lewisburg PA 17837